WELCOME TO
THE GROTTO PIZZERIA
FRESHEST INGREDIENTS ON YOUR GOURMET PIZZA


MISSION ONE
Chef Anthony and the Grotto crew strive to provide patrons with the freshest ingredients possible, ice cold beverages, and professional service with a smile.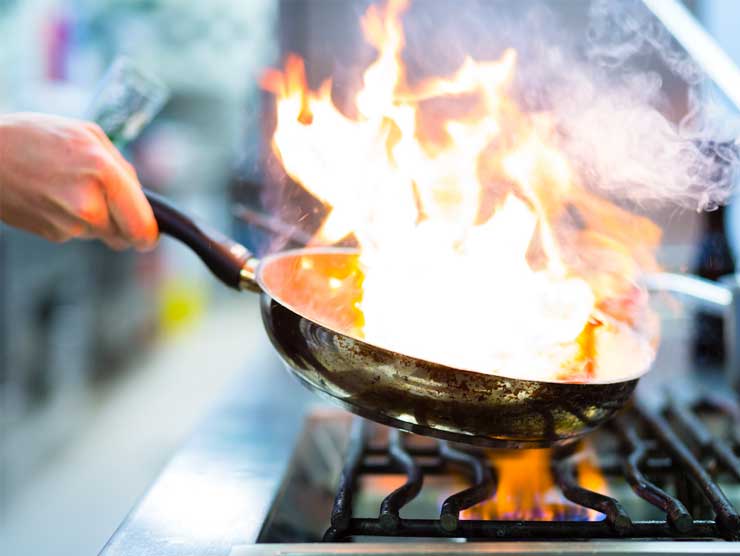 MISSION TWO
Experienced cooks preparing your food from scratch.
MISSION THREE
Never miss the big game. Large screen TV's for your favorite game.
we gladly deliver to talent and phoenix.
call ahead for pick-ups.
10% off for seniors enjoying dinner in our dining room..

microbrews, specialty cocktails ,wings and spuds.
Gluten free pizza options.
Assorted soups and salad bar.


CONTACT US
CALL AHEAD FOR PICK-UP OR LOCAL DELEVERY.